Client testimonials
To be uploaded
We warmly welcome all visitors to our organisation!
About us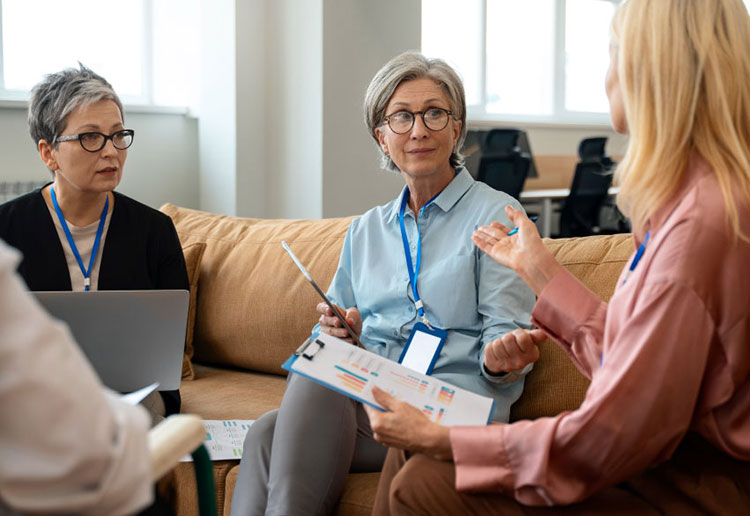 The National Network of Multicultural Aged and Community Care Providers Inc (National Network) is a group of experienced aged care professionals in every state and territory who are able to assist older persons, their families and carers to find and access the right home care services. We provide information and advice free of charge.
Services
Our experienced and professional aged care staff can and are very happy to assist with the following:
Help for older persons:
Free information and advice about home care services: Australia-wide service
My Aged Care (MAC) website – we help you navigate it
Provide a range of aged care support services
Home care service referrals
Advocacy for individual clients and their families
We also liaise with aged care providers and government departments to:
Advocate on behalf of ethnic ageing communities
Represent ethnic seniors
Monitor access and equity regarding aged care provision.
Looking for an aged care support agency in your area, please contact us